Click here to submit your event. We will review the details and post your event, or contact you for more information.
John Clark Benefit Ride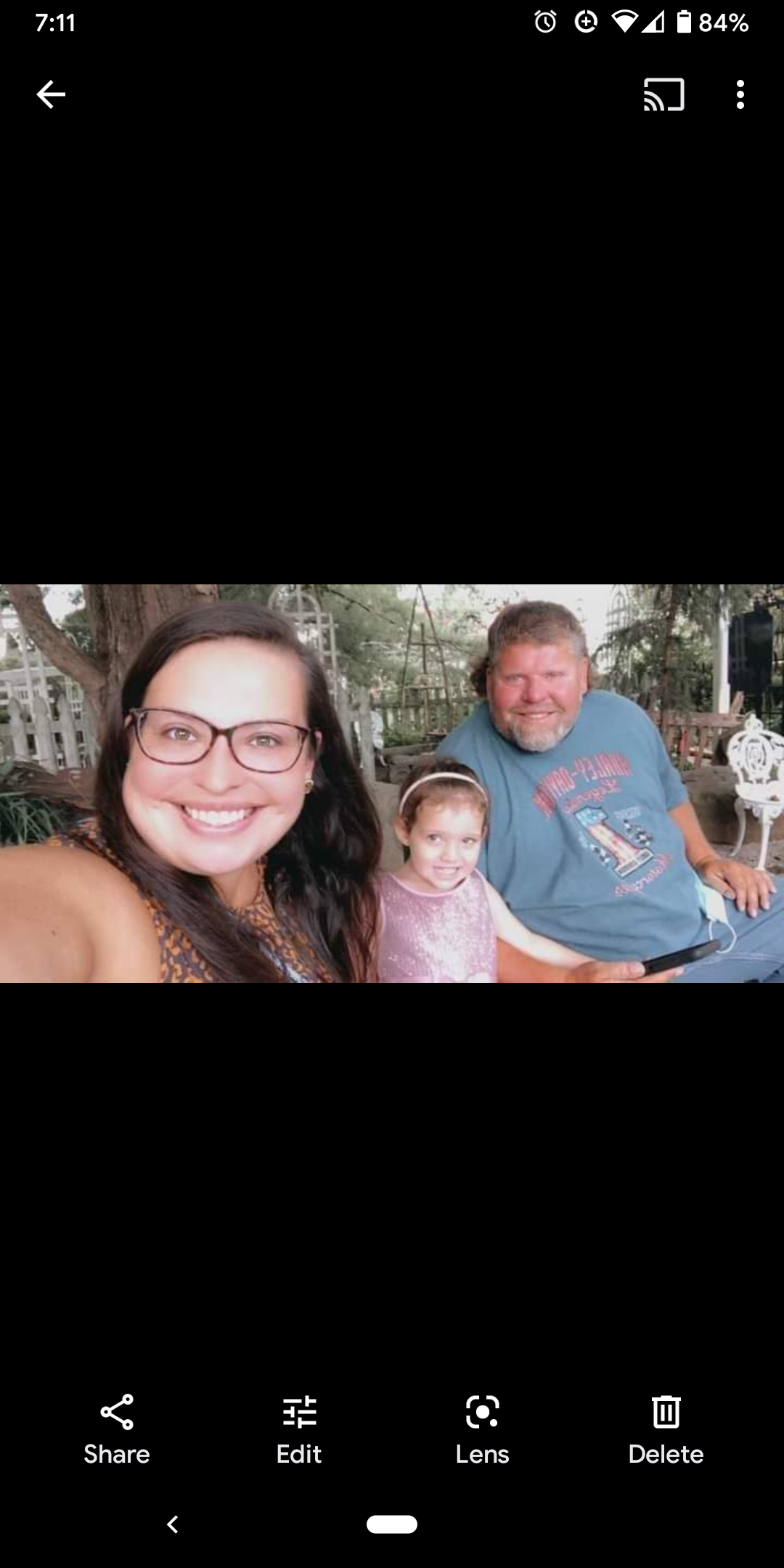 We are reaching out because we need your help. We are trying to help John Clark. John has been in the hospital off and on since December of 2020. What started as a covid diagnosis has turned into a kidney and heart transplant.
Please help give John one less thing to worry about EXPENSES!
Ride starts and ends at Amvets in North Vernon. This includes Motorcycles and Jeeps. There will be a separate route for razors and side-by-sides. Registration begins at 10:00. Kick stands up at 11:30. $25 per couple $20 for a single rider. Food will be provided for all riders. Non-riders can purchase a meal for $5.00. There will be many great auction items available and a 50/50 drawing.
A temporary bank account has been opened for donations to John's benefit for those interested in giving. Checks should be made payable to Melissa Graves, add "John Clark Benefit" in the memo line. The address if you need to mail donations is 910 Roger Lane, North Vernon, IN 47265. Thank you 😊
We will be posting more information as it is received.
Shirts can be purchased for the event through custom ink.
https://www.customink.com/fundraising/john-clark-benefit?utm_campaign=mobile-post-launch-v3&utm_content=john-clark-benefit&utm_medium=social&utm_source=copy-link